Five Golden Rules for Successful Goal Setting.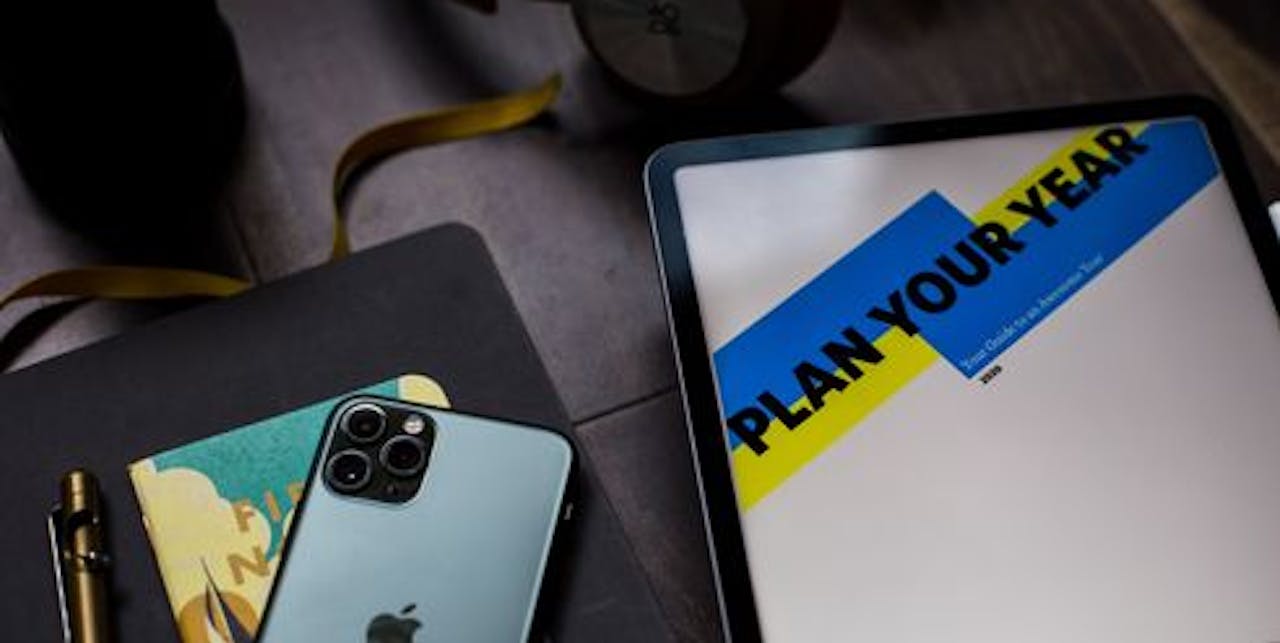 Goal-setting is an absolute must for getting what you want. Goals help you gain clarity on what you truly want in life.
One of the most effective ways to set goals is to utilize the S.M.A.R.T goals criteria.
One of the most important things for setting and achieving goals is to set specific goals.
Your goal must be very clear and defined not only to you but to others as well. It should be detailed, precise and capable of answering questions instead of creating more.
Making your goals measurable will help you know when if you are making any progress and it will motivate you to take action.
Your goal must be achievable. Set goals that you can attain & that excite you. Boring goals are not the best motivators because they don't excite you.
If you are setting an unrealistic goal, it will discourage you from taking action
If you want to create a business, an unrealistic goal might be to work only 3 hours a day on your business. It's just not going to happen.
Setting a deadline will greatly increase your focus & motivation. If you don't achieve your goal by your specific date, that's ok, adjust and keep moving forward.
Built on Bubble